About Our Post-Adoption Services
Welcome to Post-Adoption Services through The Settlement Home for Children! Adoption Day is an exciting time for children and families, and this is often when the hard work starts. We are here to join with families after adoption to provide the support needed in this lifelong journey.
The Settlement Home has provided foster care services since 1995 and adoption services since 2007. As of 2022, we have facilitated the adoptions of over 170 children. In recent years, it has become clear that there is an overwhelming need for qualified clinicians who are familiar with the foster care system, have a thorough understanding of complicated grief and trauma and who specialize in working with families as they navigate the years after adoption.
Our Goal
At The Home, our goal is to follow families after adoption, since we know that the work towards positive permanency does not end on Adoption Day. The months and years after adoption can be confusing or overwhelming for adoptive families. We are adoption-competent professionals and clinicians who are skilled in navigating services and providing trauma-responsive care.
Meet Megan
Hi! I'm Megan, and I am very glad that you have found us. I am currently working with adoptive families and their children for therapy services. Having worked in child welfare at The Settlement Home for Children for close to 20 years, you will find that my depth of experience will be useful in supporting you and your family. My approach is to meet your family with compassion, empathy, and often, humor.
I have spent the last decade as the Foster & Adoption Program Director working with foster and adoptive families through their training, licensure and their foster and adoptive process. We repeatedly hear that our families struggle to find therapy services after adoption, and I am so grateful to transition into a role that allows us to support families' post-adoption needs.
My experience in working with children who have experienced trauma, abuse and neglect is extensive. My early work as a therapist was with teenagers in The Settlement Home Group Home Program. Concurrently, I had a small private practice for several years working with adult clients. I have been trained as a TBRI® Educator since 2014 and am Level One Theraplay® trained. I am also fully trained in Trauma-Focused Cognitive Behavioral Therapy and have completed the National Training Initiative's Adoption Competency Training—both for child welfare workers and mental health professionals. I am a certified Parent-Child Interaction Therapist (PCIT), which is evidence-based in working with children from difficult places. I am also currently training in the Gottman Model for Couples Therapy and Attachment-Based Family Therapy (ABFT).
Outside of my work in child welfare, I have two children of my own. I have a solid understanding of dividing time among competing priorities as well as managing challenging behaviors. I'm a self-proclaimed expert in disarming kids through laughter, which is 75 percent effective depending on the meltdown and my own disposition that day. I also enjoy distance running, cooking elaborately and putting things back where they belong. I'm looking forward to working with you!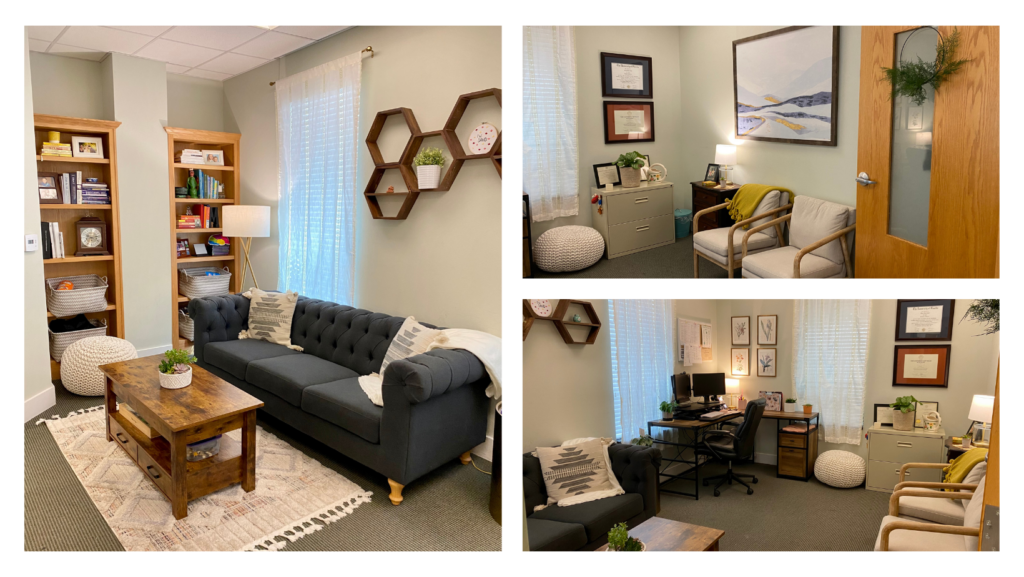 Services
The Settlement Home is excited to add the following Post-Adoption Services to our continuum of care:
Therapy for foster and adoptive parents

Family therapy

Parent-Child Interaction Therapy® (PCIT)

Parent coaching

Training for families before and after adoption

Containment Training: SAMA (Satori Alternatives to Managing Aggression)

Connecting families to post-adoption and wraparound services in the community

Coordination with caseworkers and other professionals involved with adoptive children and families

Advocacy for children and families
Forms
Have questions or want to learn more? Please contact maveryzellner@settlementhome.org.