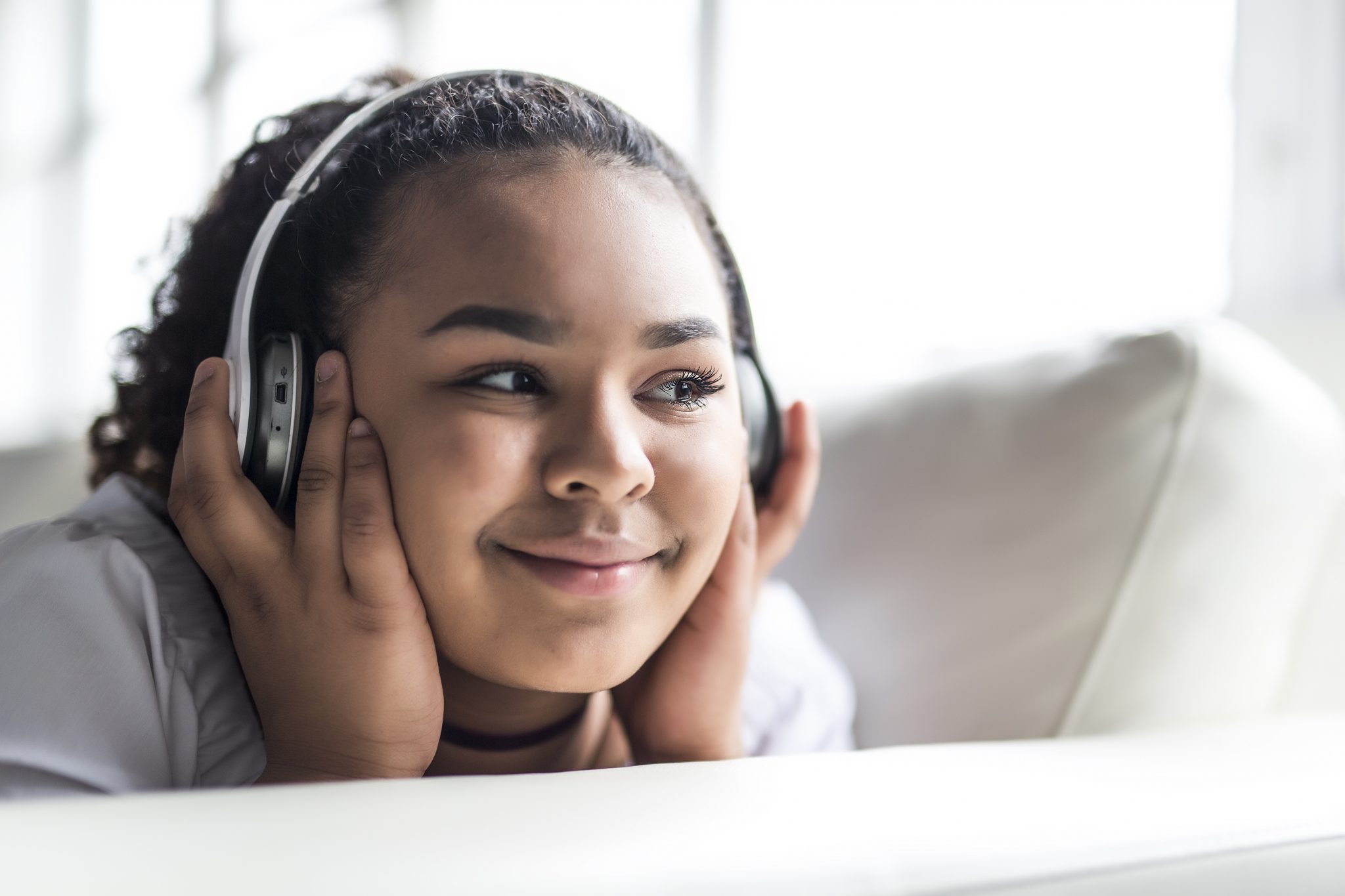 As you can imagine, having teenagers on our campus 24 hours a day means that we go through supplies and items very quickly. We've put together a wish list to help our campus run smoothly and to help our children heal and grow.
Our Amazon Wish List identifies our key needs, while making shopping easier for you. We encourage you to visit our wish list to determine the items that best fit your budget and interests.
Simply view the list, add an item to your cart, and the item will be shipped straight to us upon checkout. It's easy! If you don't want to purchase items online, feel free to purchase off the list below.
Items we can always use: batteries (all sizes); gift cards for clothing, groceries, gas and restaurants; journals and art supplies; games.
If you are delivering your donation, please contact development@settlementhome.org or (512) 836-2150 ext. 142 and confirm a time for your delivery.
If you have any questions about donations, please don't hesitate to call us at (512) 836-2150 or email us at development@settlementhome.org.
THE BASICS
Pillows
Twin sheets & comforters
Towels & washcloths
Diapers, wipes & baby supplies
Car seats, strollers & infant bedding
Flashlights
Nightlights
Alarm clock radios
Batteries (all sizes)
School supplies
Storage containers
Gift cards for: Clothing
Groceries
Gas
Restaurants
ARTS/CREATIVE
Art supplies
Sticker kits
Markers & crayons
Coloring books
Beads and jewelry making kits
Friendship bracelet kits
Gel pens
Journals
Scrapbook kits
Cookbooks for children
White poster board (22×28)
THERAPEUTIC
Journals
Planners/pocket calendars
Life books/scrapbook supplies
Stuffed animals
Headphones- earbud style
MP3 players
Play dough
Stress balls
Foot spa
Aromatherapy lotions and sprays
Weighted stuffed animals
Weighted Blankets
RECREATION/ENTERTAINMENT
Cards
Dice
Board games
Exercise DVDs
Bicycle helmets
Knee pads
Rollerblades/roller skates
Bicycles (new or used)
Frisbees
Soccer balls
Basketballs
Volleyballs
Footballs
Badminton set
Bean bag toss game
Hacky sacks
Movies (DVDs rated G to PG-13)
Movie tickets
Dolls/Barbies
Toy cars, trucks and action figures
BEAUTY/HYGIENE
Hair accessories
Flat irons/straighteners
Curling irons
Hair dryers
Body Sprays
Haircare products
Nail polish & remover
Press-on nail kits
Manicure/Pedicure sets
Make up
False eyelashes
Toothbrushes & toothpaste
Shampoo & conditioner
Body washes/soap
Bubble bath/mineral soaks
Gift certificates